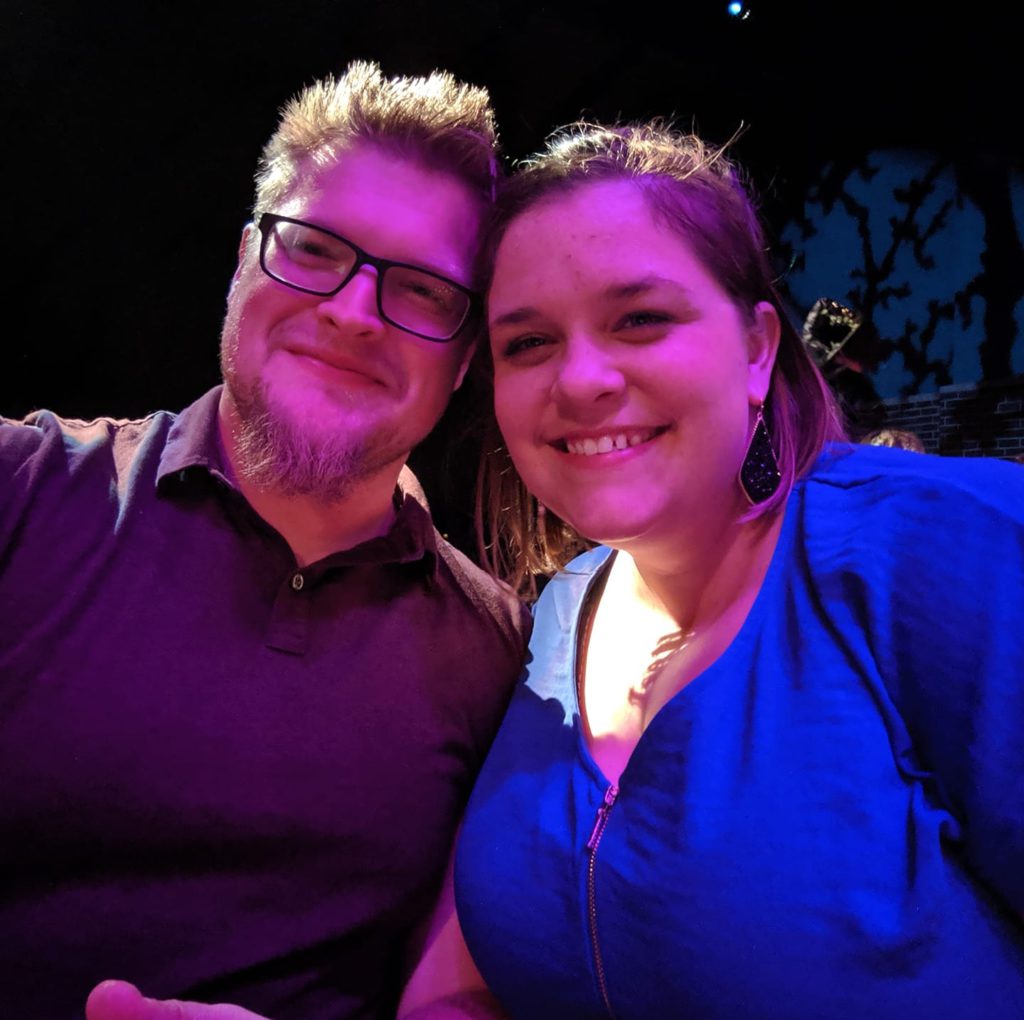 Well, last Tuesday you got to know Brian a little, so I guess it's my turn to introduce myself.   
Hi, I'm Kyle Johnston, Co-Founder of OpenTabb.   
That title still feels funny to say, and I don't know if it will ever become a natural thing for me, but I do hope that I earn that title every day as we work together to build this app.   
I've been in and out of the restaurant industry since I was in high school. Whether it being the way I paid to take my then-girlfriend-now-wife on a date to helping me pay bills and feed my family, this industry has given me a lot over my years in it.   
I've also been in the world of IT for a long time, having worked for my dad who owns his own small IT firm.  It's in that workplace that the kernel of entrepreneurship was planted and encouraged.  It's also the same place I learned about venture backed companies, unicorns, startups, and more thanks to listening to podcasts like The Tim Ferriss Show, Entrepreneur on Fire, Smart Passive Income and so many others.  Windshield time was my friend, and there were days, weeks even, when there was lots of it. 
Fast forward to 2020 and the pandemic.  Times were uncertain, bars and restaurants at minimal capacity to shut down, and there was a lot of unknown.  As we started to open back up in Texas, I got a phone call from an old friend, one I've known since elementary school, saying I need to talk to a buddy of his.  Now, normally, I wouldn't be so keen to schedule a time to hang out with someone I don't know, a friend, and talk about wild dreams, but I hadn't seen him in too long, and was curious to hear what this grand idea was.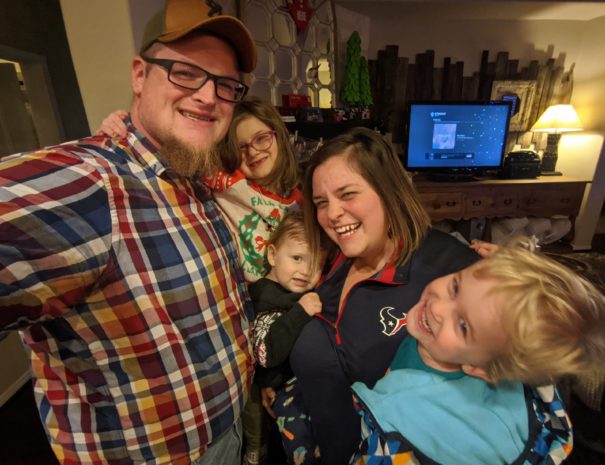 Enter Brian.  A simple mistake, being double charged, lead to the idea of the app.  I thought the idea had legs, but quickly started asking questions.  Technical, practical, conceptual.  All of them, finding the flaws, and working them out, or at least starting to.  After working for my Dad, asking questions like that was a natural thing.  Make sure you see the whole thing, or as much as you can, and do your best.  Bridging technical and service industry in one beautiful structure, my brain was working on it.  After meeting weekly with Brian for months, and sometimes even more, Brian was able to secure some seed funding, I an app development company, and together we have been working on it diligently.  As we near our launch, we are excited to show everyone what we've been working on.   
We're excited to have an app that makes it easier to know how much you're spending and save time when opening and closing your tabb.  We're excited to have an app that will allow bartenders and servers to do what they do best, take care of the guest.  I'm personally excited to create an app that will allow the bartenders and servers to shine, save them some time, and make them more money.  And finally, we are excited to have an app that will bring bars into the digital era, even more, allowing their patrons to pay with the phones they used to find them in the first place. 
We have grand plans for OpenTabb, and we cannot wait to bring you along with us on this ride. 
– Kyle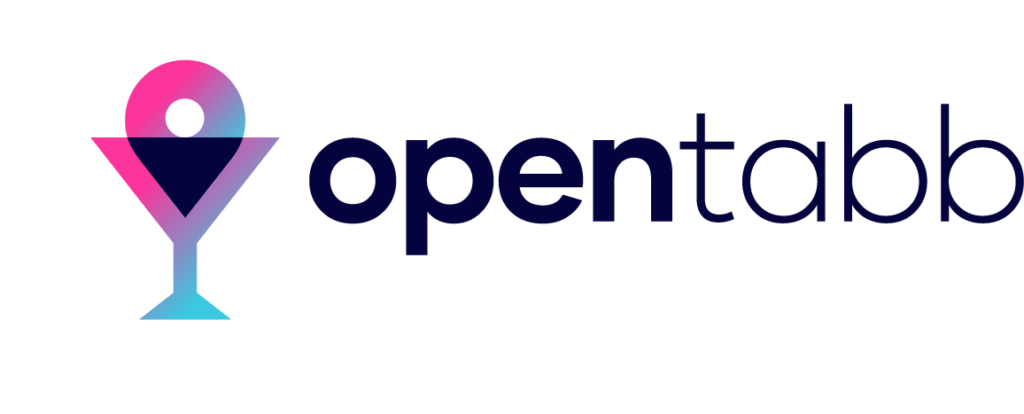 Sign up to learn more about our progress, get the latest blog posts, and anything else we find awesome.