Hello,
My name is Brian Butler, and I am one of the founders of OpenTabb. I was born and raised in Wharton, TX where I graduated from high school and went to the local junior college. After receiving my basics from WCJC, I went to work at various jobs before deciding to go back to get my bachelors. I received my Bachelor's Degree of Business Administration in Finance from the University of Houston-Victoria in 2014. After that, I worked at a couple places that weren't fulfilling, so I started doing some day trading. Even though I had more freedom and got much more fulfillment from it, there was still something more I wanted to do, which was starting my own business. Which led me to OpenTabb.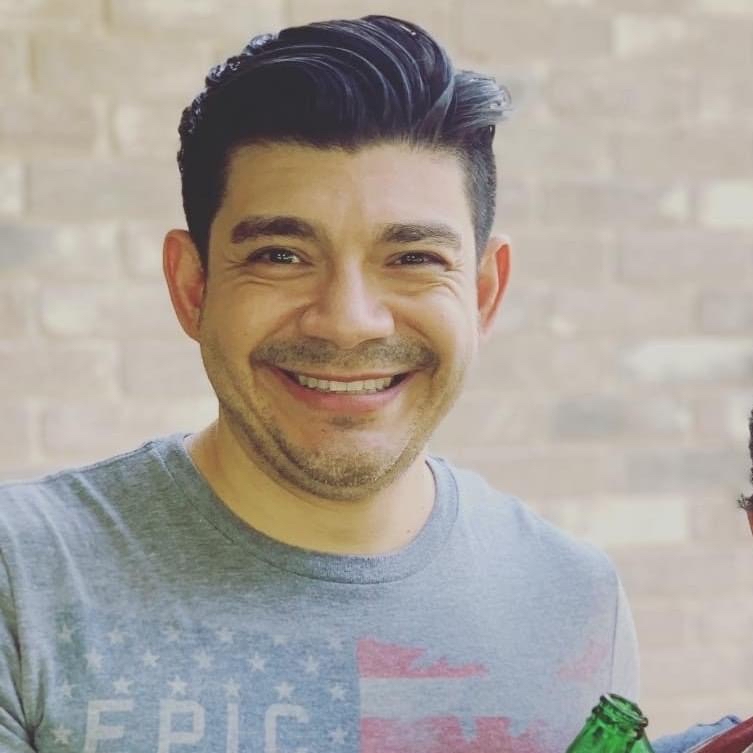 The idea for OpenTabb came from a simple mistake. One hot and fateful day in June 2020, I went to a nearby brewery to enjoy some craft beers and when I closed the tab, I noticed that it was less than what I expected. Not thinking too much about it, I closed out and left. Later that evening, around the time the brewery closes, I received a second notification on my phone stating that my payment had gone through but it was the amount that I had originally expected. Then a flash of ingenuity struck me and the phrase "There should be an app for that!" belted out of me. With that, I began writing ideas on how the app should work and came up with the name, OpenTabb. I added the extra 'B' as a nod to myself and my father, as are initials are BB. After discussions with friends and family who insisted it was a good idea, I continued to work on the idea. A month later, through a mutual friend, I was introduced to Kyle Johnston. Kyle has taken the idea to next level with his enthusiasm and creativeness as well as bringing on Apptitude to develop the app. Now we are just weeks away from launching on the App Store and Google App Store.
What I am trying to do with OpenTabb is to have an app that helps not only the users of the app but bartenders and bar owners as well. For users of our app, I want it to make their experience simple and transparent as
they enjoy a night out without the hassle of worrying about their tabb. For bartenders and bar owners, I want it to make their lives easier and put their focus more on building the best guest experience possible. Now, our goal after that is for OpenTabb to reach as many local bars and establish ourselves as the premier app to pay your tabb. We want to get onto as many POS systems as possible and then make our way nationwide. We have bold expectations, but we have beaten the odds so far and will work hard to beat them even more. From the night I conceptualized OpenTabb, my enthusiasm has not waned, and neither will my resolve to make sure that it delivers on providing the best experience to pay your tabb. We look forward to sharing this journey with everyone and we are excited about you using the app!
– Brian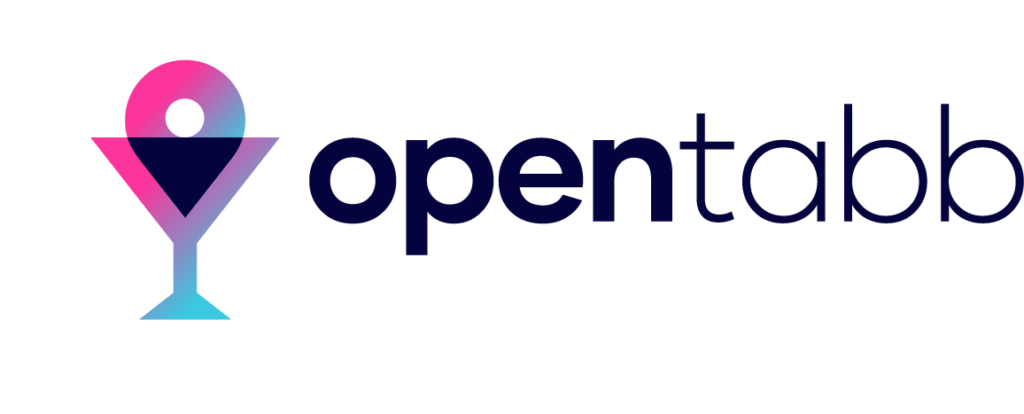 Sign up to learn more about our progress, get the latest blog posts, and anything else we find awesome.